"Jordan is very innovative in her approach to social media. If you need help posting, give her a try. And, when you're ready, she will kick-off your advertising as well."
Jeff Fisher, MarkUBiz CEO 

"She has an eye for videos and photography that really show how things are done at Young Scholars Academy! Not only that but her work ethic is stellar!" – Kaitlin M.
"If you are looking for someone to go above and beyond for you, Jordan is just that. She pours her heart and soul into what she does and truly enjoys seeing her clients and their businesses succeed. Jordan caters her tactics and advice to what will work for you vs. cookie-cutter solutions. As a client, she always makes herself available and consistently checks in on me to see what is working or what we should adjust. Jordan has tried and true marketing experience and is constantly expanding her knowledge base to better serve her clients. Her intentions are sincere and I have no hesitation when it comes to trusting her with my business and future needs. Jordan is phenomenal and stands out in our crazy, social media world! I will be a lifelong client."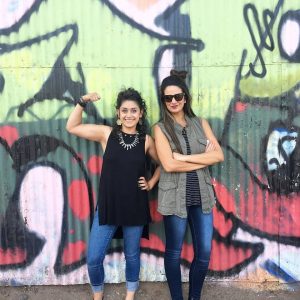 -Ashlee W. Owner, Queen Jewelry Design
Jordan did a wonderful job managing my company's online presence. She posted frequently as promised and responded to customers very quickly. I would certainly recommend her to any business. -Mark H. Realtor
Jordan is very proactive and efficient in helping her customers meet and even exceed their goals. Her ingenuity and tenacity helped my business and I'm sure it will continue to grow because of her dedication. -Lindsey D. Independent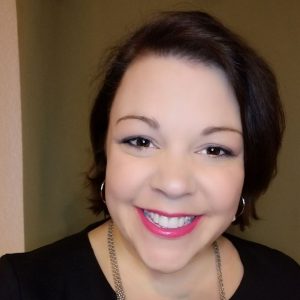 Hiring her to do our social media work at Young Scholars Academy was one of the smartest moves we've made. We went from half capacity to full with wait lists. Highly recommended. Highly! – Jennifer W.